Walking seeing sensing 
A tailored walk to befriend wild plants through strolling, observing, smelling, tasting, picking and recording.
Hiking dialogues 
A hike marked with pauses for reflections on plants, landscape and their relationship, drawing on phenomenology and ethnobotany.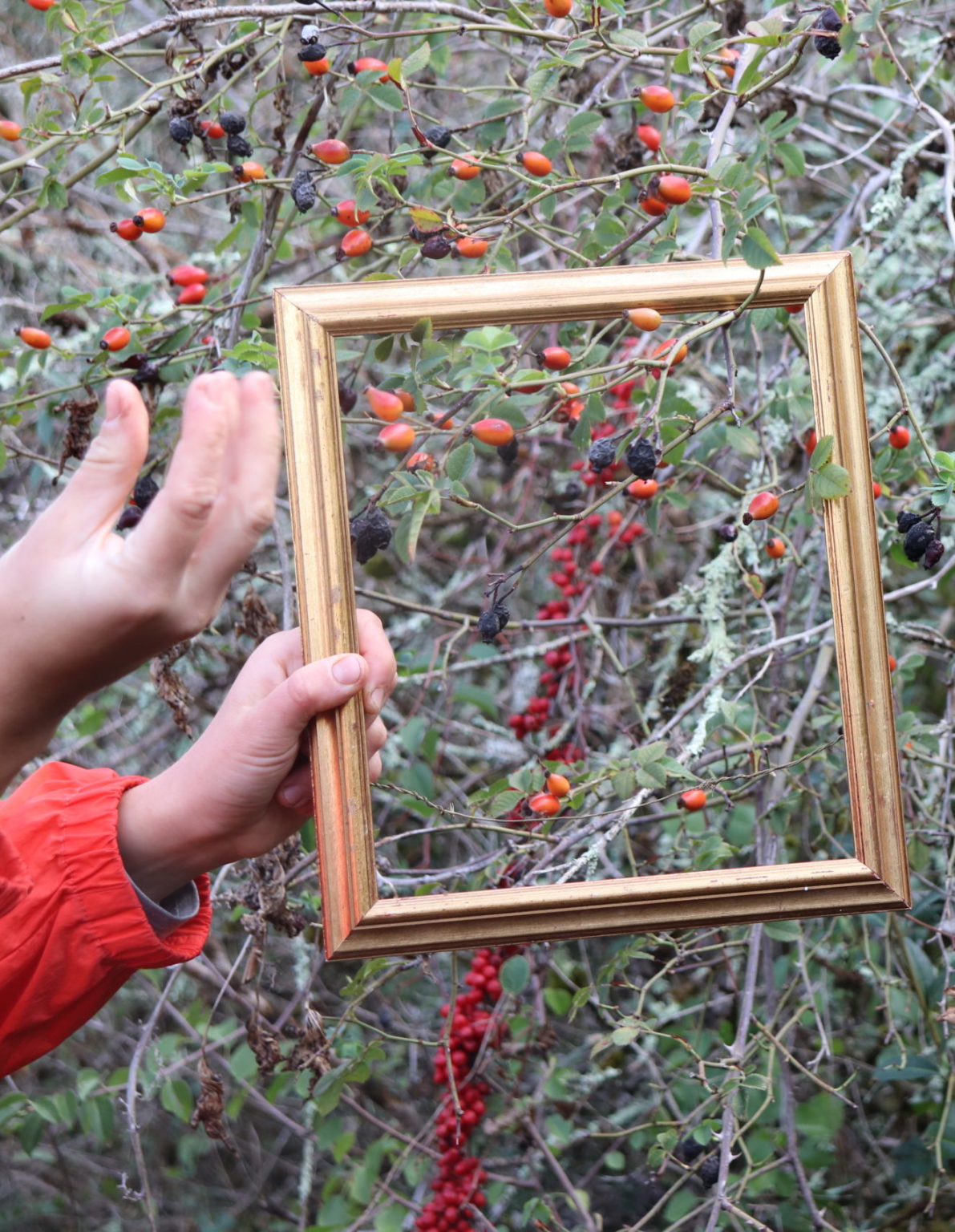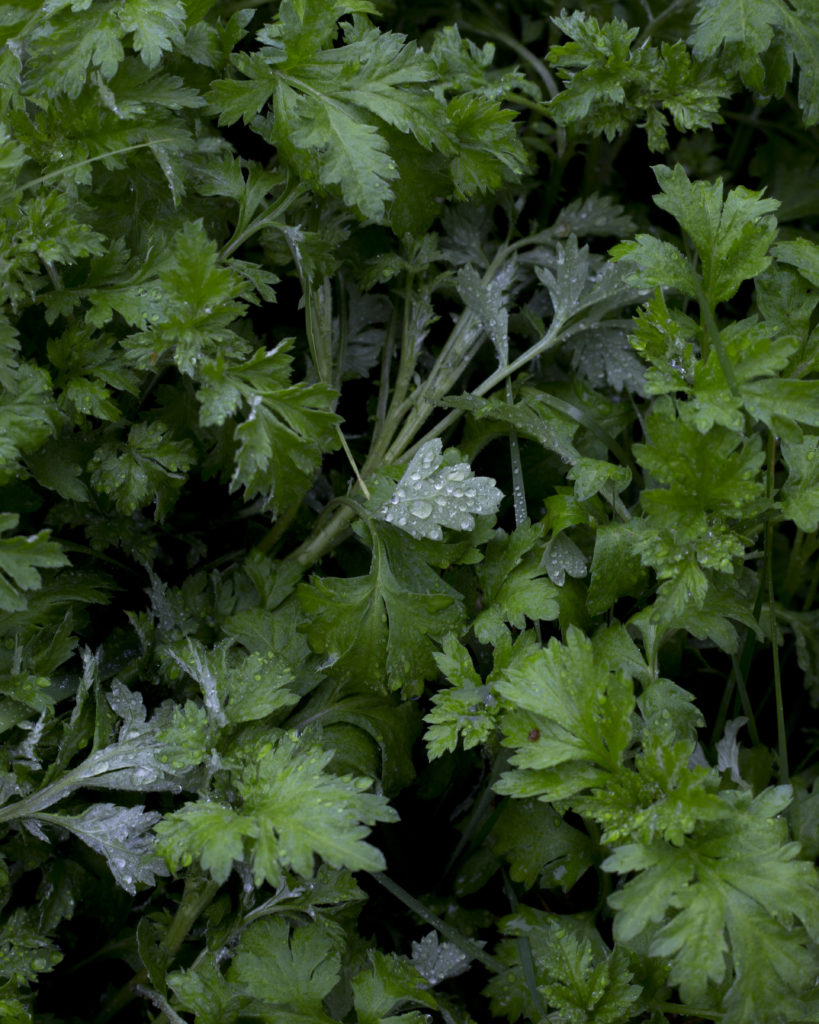 Experiencing & tasting landscapes
Tailored feasts
Eating with us is an invitation to experience wild foods in exotic ways. Inspired by mediterranean flavours, we reinterpret sun-kissed dishes with local produce and foraged plants.
Culinary ateliers
Join us in our kitchen and learn how to cook with skill and intuition. Together, we are exploring a diet that is grounded in harvest from the wild and the local fields.
Enlivening place & landscaping
Scene-setting for a day
With chairs, tables, fragrant bouquets and our mobile kitchen we turn any place into a daydream. Our ephemeral installations come as quick as they go.
Creating gardens to dwell in
We help you to transform a piece of land into a vibrant milieu. With an artful look and our skills in designing, building and planting we turn unused places into pockets of biodiversity and aliveness.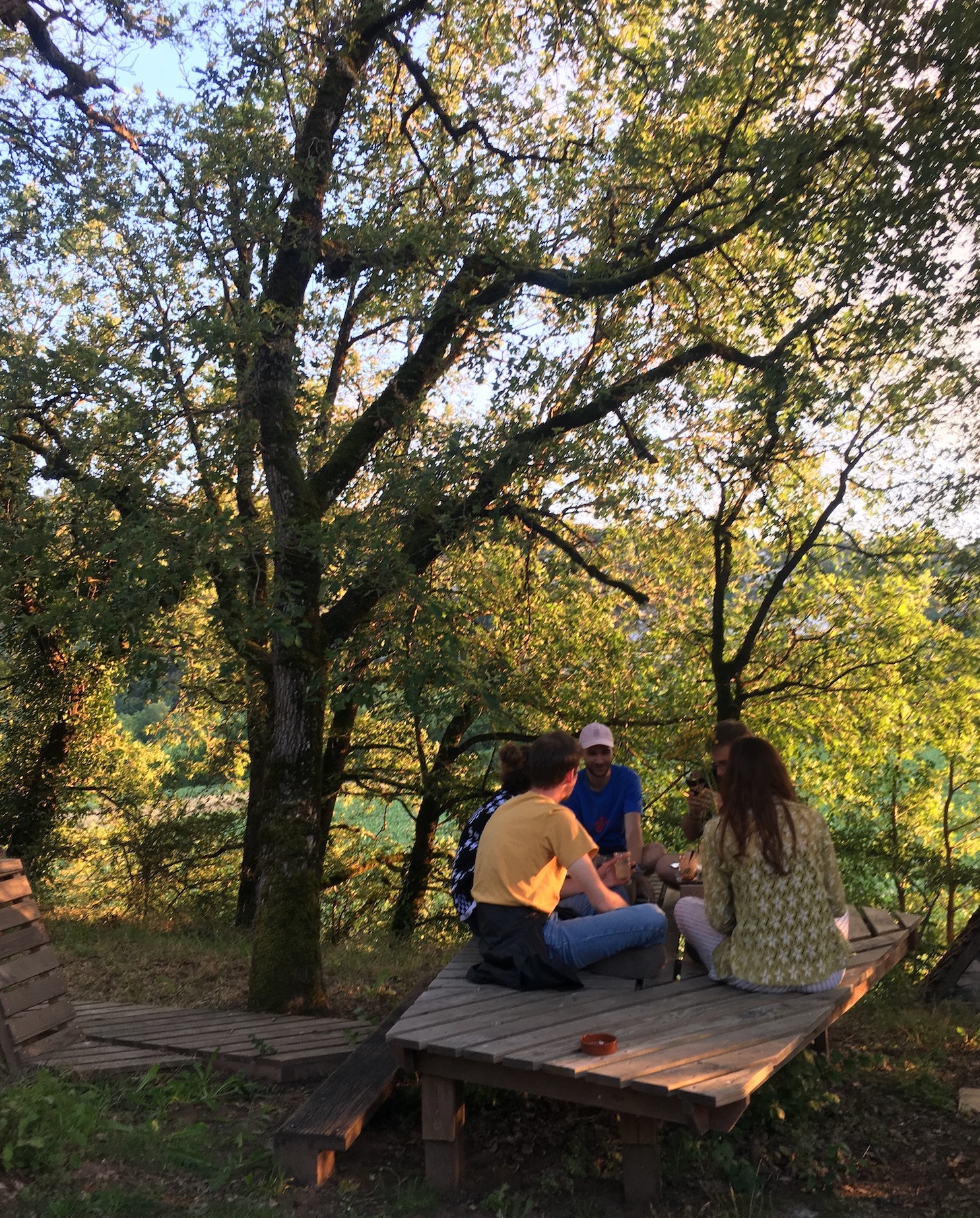 We are based between
Balaguier d'Olt and Paris
and work in France and Europe.