Walking seeing sensing 
A tailored walk to befriend wild plants through strolling, observing, smelling, tasting, picking and recording.
Hiking dialogues 
A hike marked with pauses for reflections on plants, landscape and their relationship, drawing on phenomenology and ethnobotany.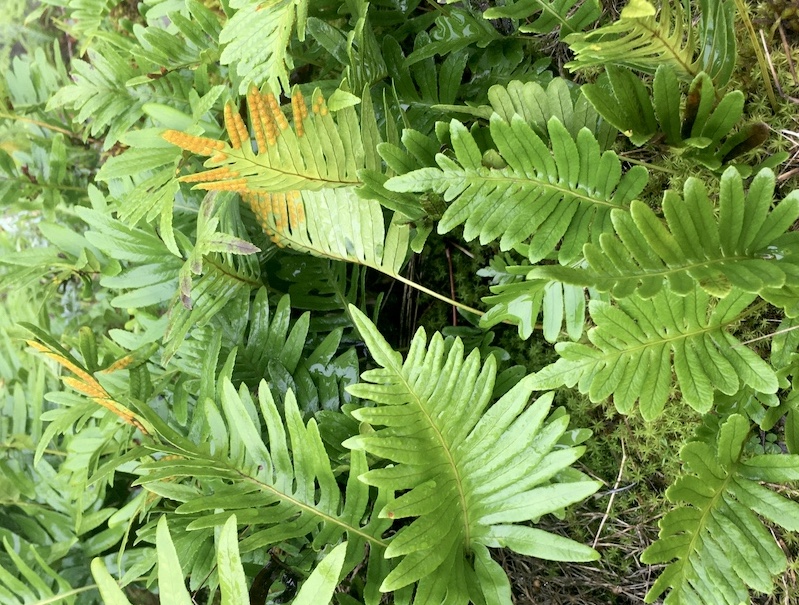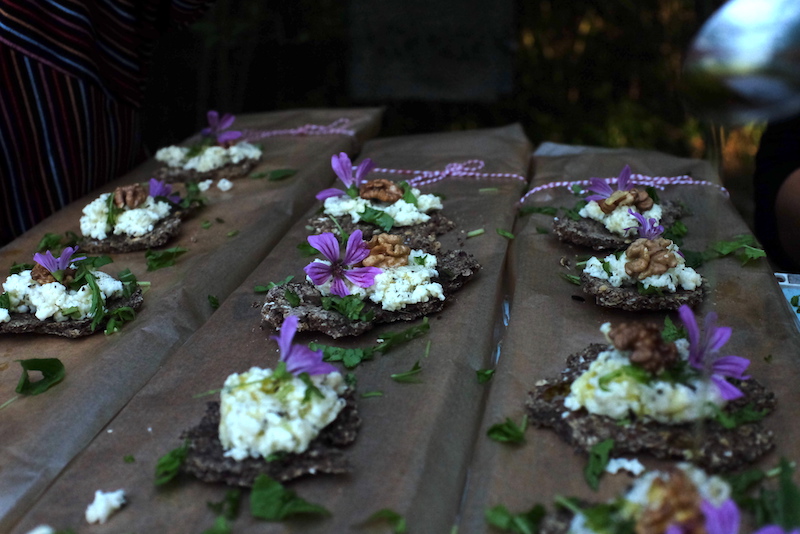 Cooking with the landscape
Tailored feasts
Eating with us is an invitation to experience wild foods in exotic ways. Inspired by mediterranean flavours, we reinterpret sun-kissed dishes with local produce and foraged plants.
Culinary ateliers
Join us in our kitchen and learn how to cook with skill and intuition. Together, we are exploring a diet that is grounded in harvest from the wild and the local fields.
Scene-setting for a day
With chairs, tables, fragrant bouquets and our mobile kitchen we turn any place into a daydream. Our ephemeral installations come as quick as they go.
Creating landscapes to dwell in
We help you to transform a piece of land into a vibrant milieu. With an artful look and our skills in designing, building and planting we turn unused places into pockets of biodiversity and aliveness.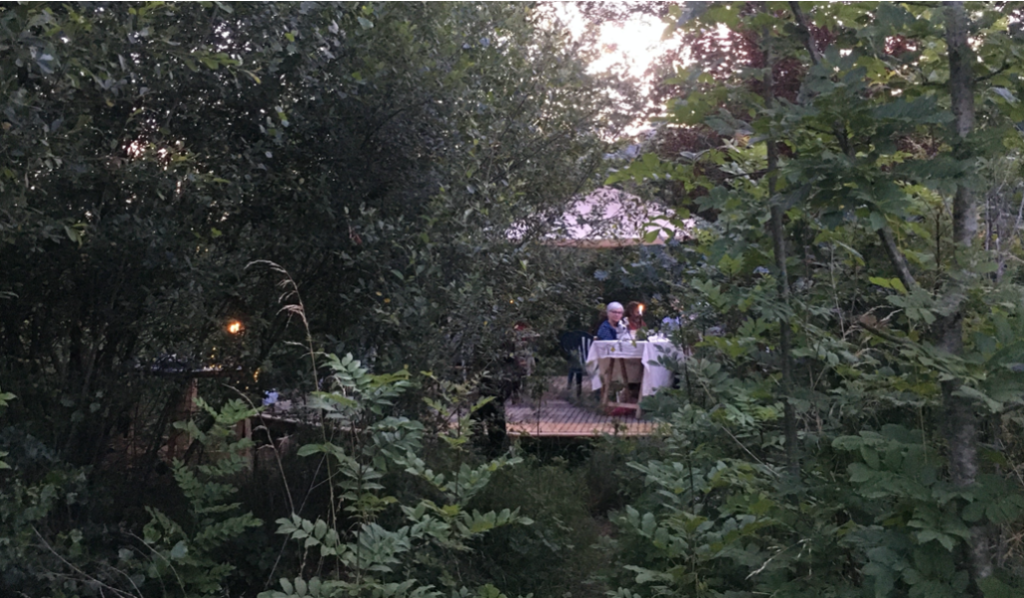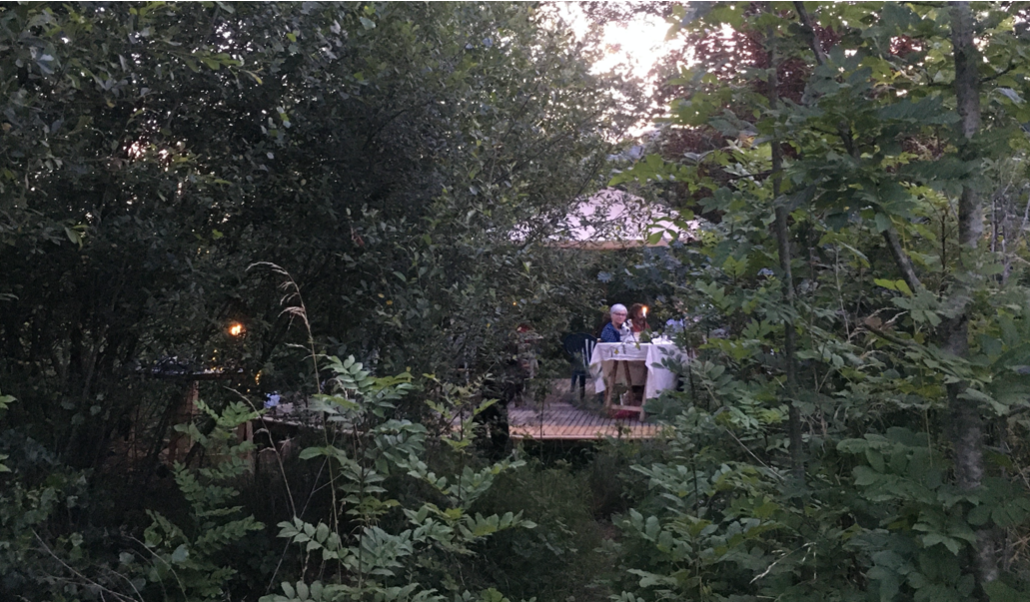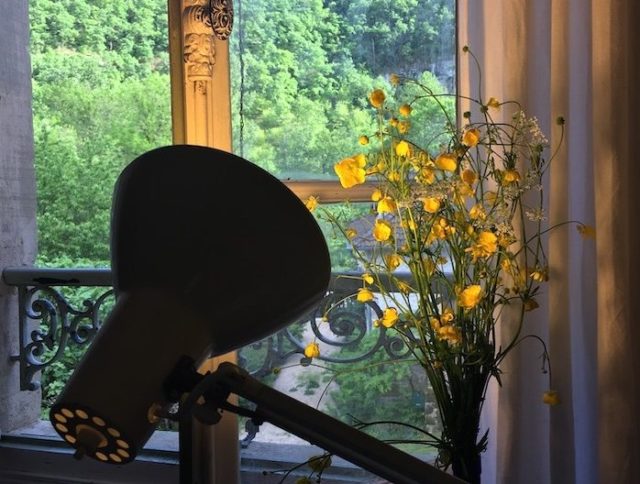 A room of one's own
We offer a room in the countryside between a lush river valley and the aromatic dry plateau of the Causse. Coming here offers fertile ground to deepen a project.
Lierlou & the village
The residency is embedded in a small village community between Aveyron and Lot. Amongst and beyond our association Lierlou we gather around collective actions, in gardens, on the field and in each other's living rooms.
We would love to hear from you!