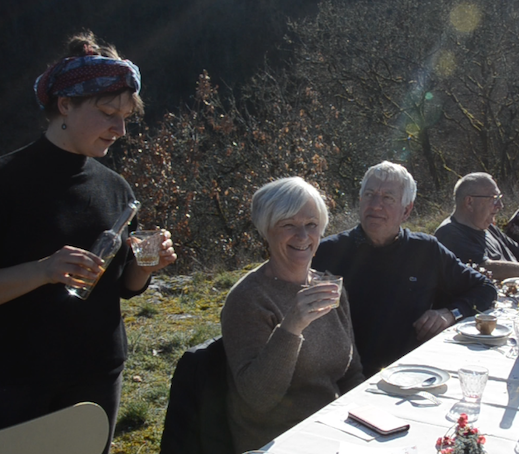 Valley of the Lot, 2019 – today
A series of lunches and dinners in surprising outdoor locations. Our menus are a testimony to the local landscapes and carry the deep flavors of seasonal harvest and produce.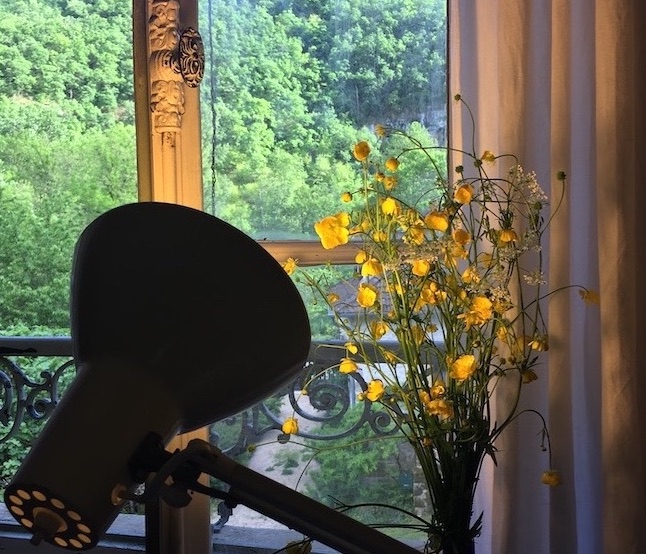 2020 – today
Following the question how to create hospitable and thriving pockets in hot, dry and extreme climates or unusual soils. The research is based at the Human Geography faculty of the Goethe University Frankfurt and embedded in the Research-in-action community.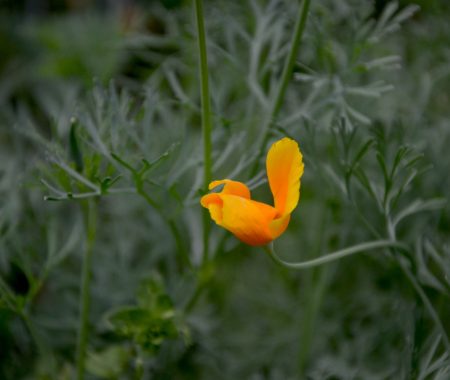 A project with the primary school of Ambeyrac. We are inviting the children to explore the forest behind the school and create a garden in their yard – a place to observe, touch play and experiment.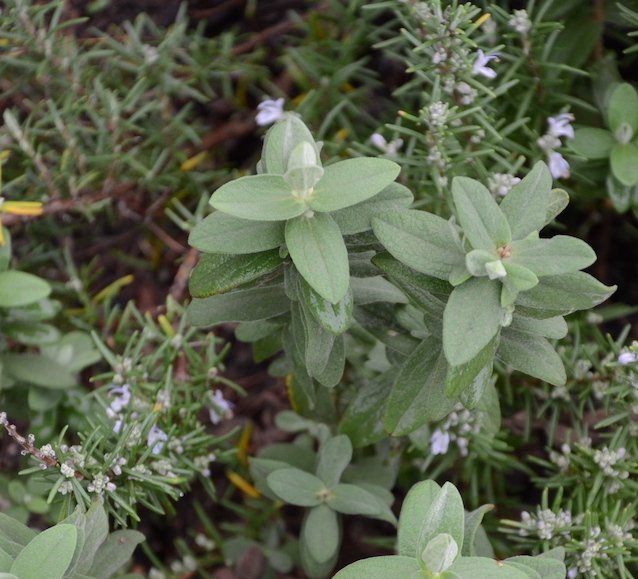 Re-making a garrigue inspired garden
Corbières, 2021
The scene is set at a vineyard in the Corbières. We begin planting a garrigue inspired, drought-resilient garden as a melange of wild and cultivated plants.
By paying attention to their characters and investigating into their stories, we bring wild plants onto paper and place-specific booklets to make them more and more visible, recognizable and approachable.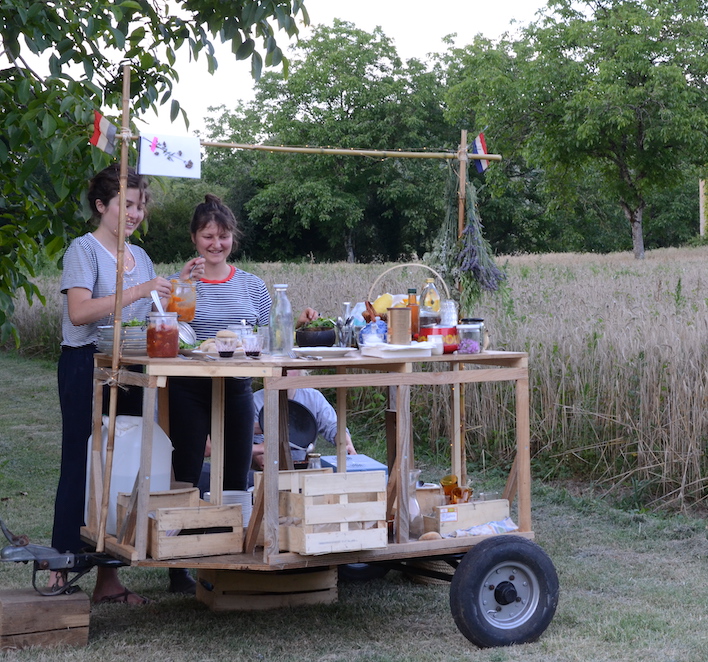 that can be a kitchen as well as a bar, a herbarium or a workshop space. The mobile atelier has been created in a collaborative workshop with neighbours and friends, celebrated with a pop-up concert.